26 Apr 2020
Why mid-range smartphones 2020 must be equipped with fast charging
There are many technologies that have been developed and perfected on smartphones, but the energy is a little overlooked factor. Due to the smartphone structure, the battery capacity cannot be too large to ensure aesthetics and safety. Therefore, fast charging is the end for those who use high-intensity smartphones.
The more smartphones develop, the more technologies are integrated. They require higher processing power, strong performance, and the power is quickly consumed.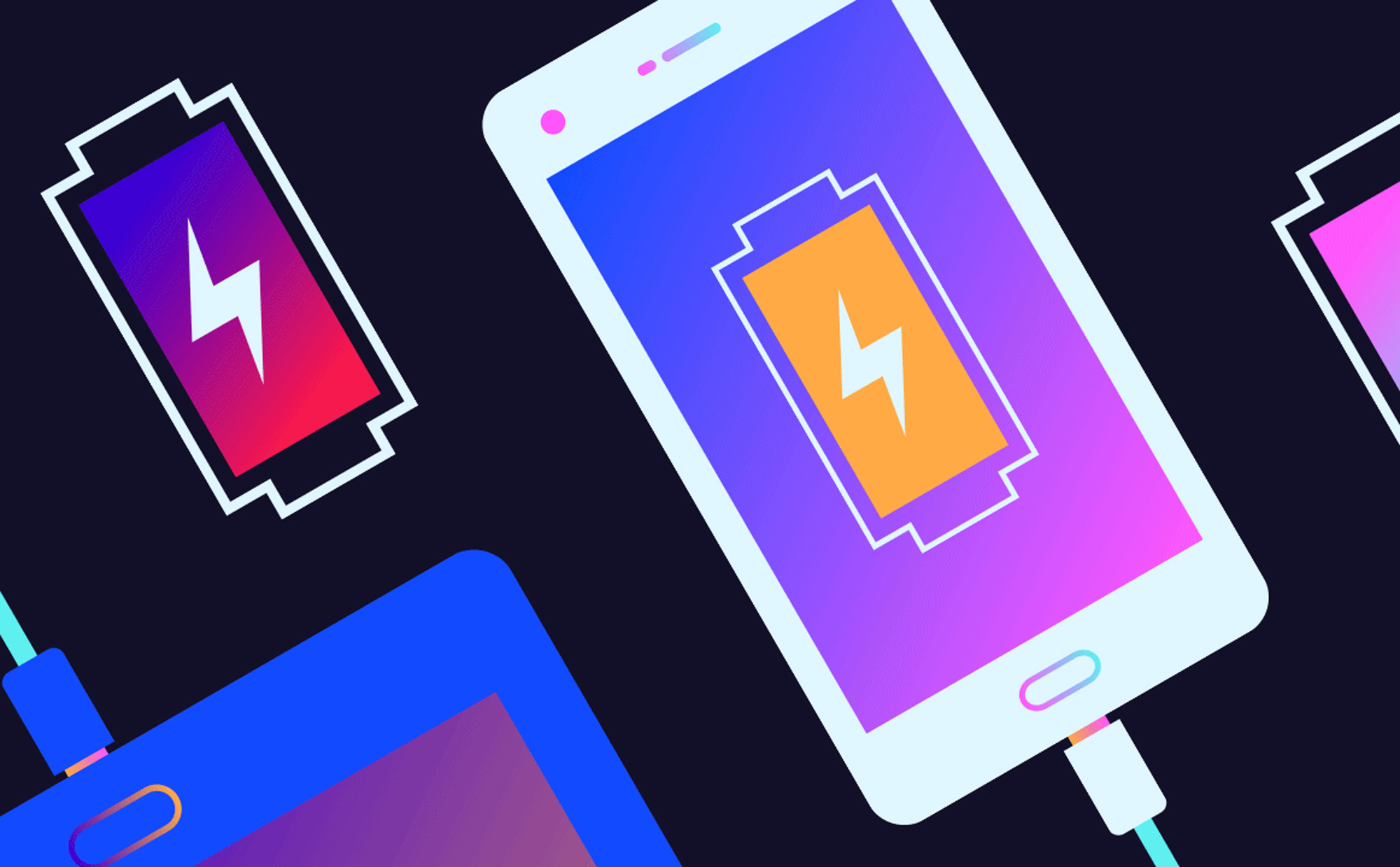 In the past, fast charging was only available on high-end or high-end smartphones because the research and development costs of this technology are very high. But over the past two years, lower segments have been approaching fast charging.
Basically, to get faster charging speed, manufacturers often push the voltage. It creates a thrust of rapid current into the battery and this is somewhat harmful to the battery when the heat is radiated larger. Therefore, there must be special measures to ensure battery durability, VOOC technology is a typical example.
The difference of VOOC compared to the market is that the charger only uses 5V but the higher amperage is therefore faster charging speed. This is different from the way of many other brands when pushing both current and voltage to increase capacity. The second innovation on VOOC lies in the charging cord with a 7-pin connection design instead of the standard 5 pins.
This makes the wire also thicker, wider design to ensure high current. VOOC changes prevent the device from overheating during charging. VOOC fast charger also ensures that users can both use and charge safely. When the battery reaches 100 percent, VOOC technology will automatically disconnect the current and avoid damaging the battery.
The fast charging technology used for Realme 6 and Realme 6 Pro is a 30W VOOC 4.0 that delivers impressive charging speeds for a 4,300mAh battery. A dedicated processing chip for charging also ensures room temperature. It does not cause discomfort even when used, while charging.