18 Mar 2020
The 17-year-old wants to attend the U20 World Cup with Indonesia
Elkan Baggott, who carries both British and Indonesian blood, aspires to play for the national U20 national team to attend the U20 World Cup final at home.
---
According to Indosports, Baggott wants to return to Indonesia U20 shirt to compete in the U20 World Cup final at home. Besides, he also gave compliments to the football background of Indonesia country.
He hoped to play for the Indonesian national team someday. "First of all, I want to be selected to play in the U20 World Cup finals. Indonesian football will grow rapidly with the young talent emerging and capable of competing in Asian and international arenas, "Indosports quoted Baggott.
Indosports also praised Baggott's talent for saying that if the center-back is wearing an Indonesia U20 shirt, he will bring more colors, improve the strength and depth of this team, especially in the defense stage.
Currently, Baggott plays for the Ipswich Town youth teams, the team in the English 3rd division. Although only 17 years old, he owns an impressive height of 1.94 m. He was born in Thailand, has an English father and an Indonesian mother. He moved to the foggy country at the age of 9. Baggott said living in England helps him pursue a more professional football career.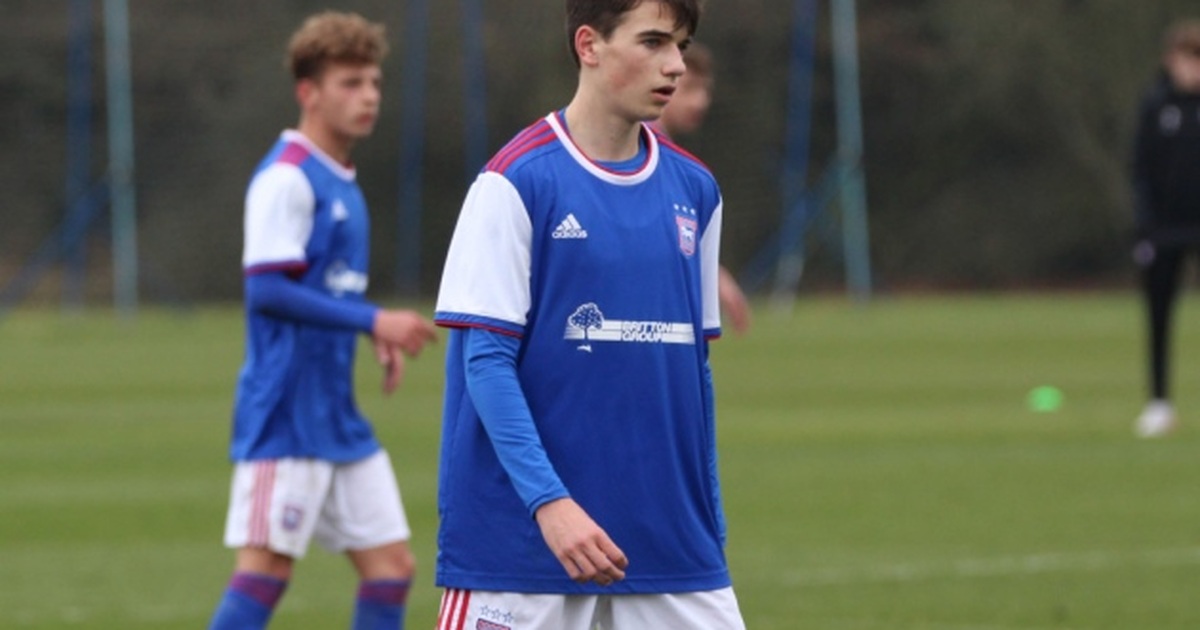 "Elkan has a good physique. He is always calm in controlling the ball and good at defensive situations. He is strong and always full of energy," said Adam Atey, the U18 coach Ipswich Town, commented. about the student.
Coach Shin Tae-Yong is also interested in this young talent. The Korean strategist wanted to rebuild the Indonesian squad, and Baggott was the right fit. Siamsport (Thailand) also reported on the player and said Baggott could be called to play for Indonesia in the 2022 World Cup qualifiers in Asia.